Winter is officially dead to me. I'm no longer rushing home in the dark against the biting winds to cocoon on my couch against the world with a hot mug of tea.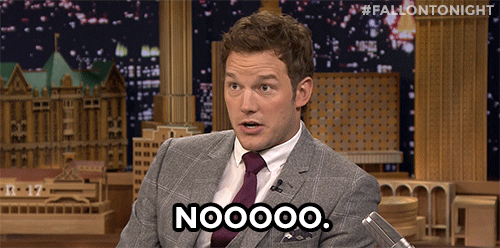 No my friends I am most definitely done with that.
Now as I stroll home in full sunshine I'm thinking about walks down by the waterfront, scheduling time with girlfriends to hit up the hottest new patios in the city and planning my next trip to the sea.
It doesn't matter if I'm sea-side for a day or a week I have a few beach bag essentials that I pack every time and right now I'm loving these 10 items (which includes a super cute bathing suit from Naja* although that design is going to give you such a crazy tan line!):
*Naja is a brand of luxury lingerie and swimwear I recently discovered that empowers women through their Underwear for Hope program, driven by the sales from their bras and panties, which are made from fabrics that don't have high toxic levels carcinogens.