For the past 5 months I've been working on a project (the one I've been hinting at on Instagram!)  that literally has me running through this 6 step creative process erryday.
And just when I think I've nailed it, I find something I don't like about the formulation that makes me go back to the drawing board.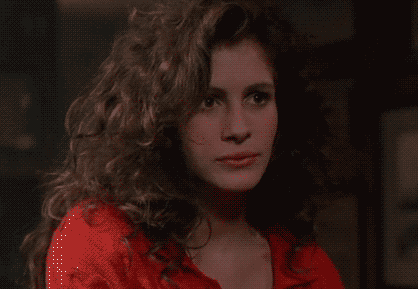 But the satisfaction and validation of getting to step #6 is what makes it all worth it.
Happy Thursday blushers! Let your creative energies flow today and try to aggressively reject letting your mind wander through steps #3 and #4. Make it a HARD REJECT!