I'm not afraid to admit I have a serious addiction to the pursuit of flawless skin and health.
You just can't beat that feeling of confidence you get when you're energized, your hair is silky and your skin is clear and glowing.
Each season, in hot pursuit of my ultimate goal, I'll tweak my skin and health care ritual to adjust to my lifestyle shifts. That way I ensure (for the most part) my skin will remain balanced and happy.
For Summer 2015 here's a peek inside what rituals I've got going on:
>>Skincare – Morning>>
When I finally convince myself that getting out of bed and making an attempt to look presentable to the outside world before going to work is good idea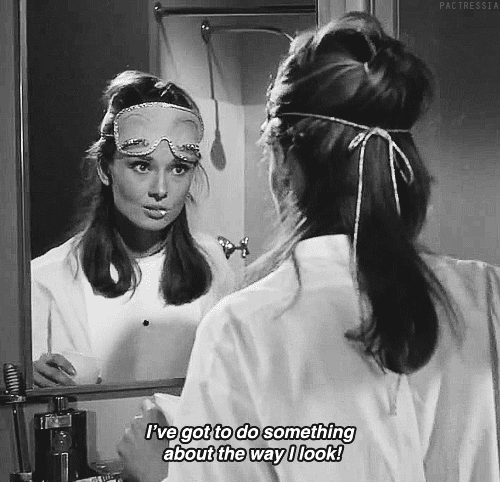 I'll cleanse my face with either Province Apothecary's Moisturizing Cleanser + Makeup Remover, Pacific's Exfoliating Cleanser or Josh Rosebrook's Herbal Infusion Oil
I'll then mist it with either Josh Rosebrook's Hydrating Accelerator or Living Libations' Rose Glow Complexion Mist
Next up my holy grail of eye serums, the Josh Rosebrook Oculus Formula
Finally, my day moisturizers of choice (when I'm not testing) has been to reach for Pacific Face Oil, Odacite Wild Carrot Seed Serum Concentrate, or Uma Ultimate Brightening Oil (part of my recent My 6 Most Beautiful Skincare Products post)
>>Skincare – Evening>>
My ritual here is the same as the morning, except for one key addition. After I apply my face oil I'll add a thin layer of Pacific Night Serum + Retinol (and 2-3x a week I'll mix a Vitamin C capsule into the serum)
>>Skincare – Weekly + Monthly Treatments>>
One of the keys to glowing skin is to ensure you're regularly removing dead skin cell build-up by exposing it to gifts from the earth that will promote cellular turnover, growth and repair.
My favourite exfoliators and treatments to indulge in these days are May Lindstrom's The Clean Dirt, Province Apothecary's Regenerating + Stimulating Exfoliator, May Lindstrom's The Problem Solver, Mahalo's Pele Mask, Living Libations' Green Papaya & Lime AHA Mask and my own Chlorella + Honey Detoxifying Face Mask
>>Health>>
You are what you eat. Every 28 days, your skin replaces itself. Your liver, every 5 months. Your bones, 10 years. Your body makes these new cells from the food you eat. What you eat literally becomes you. You have a choice in what you're made of.

– David Wolfe
Our immune systems can only operate at the efficiency of the nutrition we provide it, so with that in mind here are the super-foods lining my shelves and dominating my summer diet this year:
pine pollen capsules or powder (here's why pine pollen is such a gift for your health)
cordyceps powder
chaga tincture (or make your own chaga water/tea by extracting chunks in water in a slow cooker for 6-8 hrs)
nettle powder
marshmallow powder
cacao nibs
elk antler tincture (it's crucial to source this from a reputable supplier that doesn't harm the animals. I get mine from SurThrival who I wholeheartedly trust)
sacha inchi nuts
coconut water
coconut milk
wild blueberries, blackberries and mulberries
chia seeds
hemp seeds
How about you guys? Let me know what summer skin or health care routine you're rocking right now!