I think it's probably safe to say that the transition of weather between fall and winter is my skin's least favourite season.
It doesn't appreciate the extreme swings in temperature nor the dry office air that assaults it every day once the heat is turned on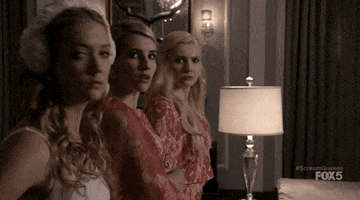 and it usually lets me know it hates the world with dry, flaky, red patches.
Right?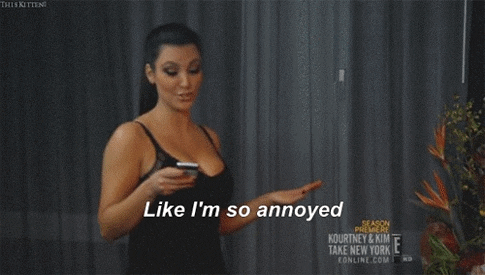 So when temperatures drop and my skin starts to aggressively freak out I turn to products that will hydrate and protect it from the harsh winter months ahead like these 4 skincare heroes: