For me, the biggest rush that comes from entering a contest is when you hit <submit> and think maybe just maybe you'll win.
I never do.
But this time, THIS TIME my luck changed.
I was randomly drawn to win these gorgeous M of Copenhagen Curve earrings from BEAUTYCALYPSE, an incredibly intelligent blog about green & gorgeous beauty and an ethical & healthy lifestyle (check it out!)
M of Copenhagen is an online jewelry boutique from Denmark that has some serious commitments to making the lowest possible impact on this beautiful earth of ours.
That's why I simply had to tell you about them.
So grab a cuppa tea or joe and have a listen!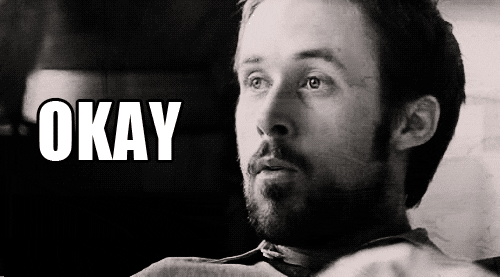 All of the jewelry at M of Copenhagen is handmade and made to order.
So every single piece is uniquely handcrafted specifically for you (talk about red carpet treatment!).
The material is 100% recycled Sterling Silver 925, which has the exact same quality as brand new silver, but with the added feel-good bonus of knowing it's recycled.
The jewelry box your piece arrives in, the card your piece is attached to and the delicate tissue surrounding it all is handmade in Europe from recycled paper.
The wood filler is 100% recyclable and the mailing bag is 100% biodegradable and will dissolve within 18 months.
On top of that Marie donates a portion from each sale to one of three charities:
refuge.org – helping victims of domestic abuse by giving them shelter in a safe place
asti.org – helping to rehabilitate victims of acid and burn attacks
traffik.org – helping rehabilitate victims of human trafficking and helping them get a second chance at life
Marie,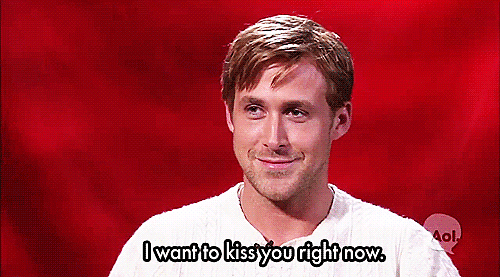 Guys, this is definitely a purchase you can feel really good about making. Take a peek at her site and let me know which piece you wish you could win!