A summertime beauty routine tends to be pretty paired down affair.
Perhaps a swipe of lip gloss, a coat of mascara and maybe a dab of blush.
As lazy summer days set in most of us would rather let the sun bronze our bare skin to give us a gorgeous, glowing effect, than take the time trying to re-create it with product.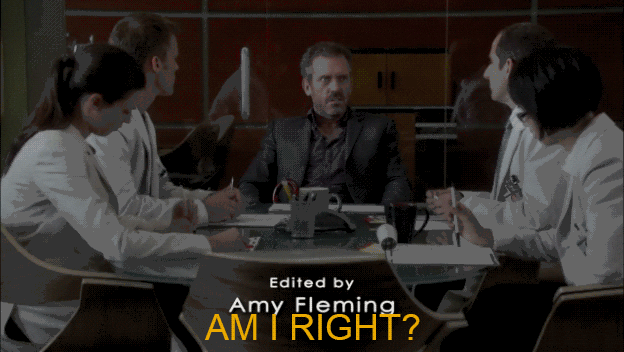 But in order to get to this end state of glowing, balanced skin you first have to understand what the skin is and what it needs.
The cells in our skin are alive and they are act to protect, defend  and be a biosensor to the world around us. They've even evolved to meet the seasonal environmental challenges. For example, during the sunnier seasons the skin increases sebum production on the surface of the skin to ensure it's well lubricated.
The top layer of our skin, the stratum corneum, is our gatekeeper of beauty and when it's healthy it's full of anti-wrinkle properties, as well as a natural sunscreen, but when it's disturbed, like with daily exposure to foaming detergents, chemicals and synthetic alcohols, ongoing inflammatory issues and abnormal cell growth occurs.
The skin is designed to be healthy so in order to give it the right environment in which to thrive, and in some cases to heal and regain its healthy status, you just need to know what to feed it.
True Nature Botanicals, an anti-aging, nontoxic skincare company from California, definitely knows what our skin needs and has created a line of skin treats that respects the skins microbiome.
For the past five weeks I've ritualized my skincare routine with six of their best-sellers and have to say that my skin has reached a new level of harmony. So much so that I haven't touched any type of foundation in a couple of weeks.
>>Exfoliating Cleanser>> 
A great alternative to oil or cream cleansers, this daily jelly-type exfoliator is incredibly gentle with a delicate 'polishing' action that's suitable to all skin types (even sensitive!). I used this cleanser morning and night, and  bonus ingredients like green and white tea, manuka honey, chamomile flowers and rose geranium essential oil kept my skin feeling pretty balanced
Price: $48 USD for 120 ml
>>Mist>>
Using only potent marine ingredients, like sea kelp, and beautifying elements, like green tea, star jasmine and neroil essential oil, this mist sprays evenly across your face in order to prep your skin to receive the moisturizer you put on afterwards.
Price: $48 USD for 120 ml
>>Face Oil>>
Silky, fast absorbing and 100% effective. Dry skin will become hydrated and skin prone to over-production of sebum will find itself balanced.
This blend contains some pretty heavy hitter ingredients such as: chia seed oil, camellia oil, borage oil, rosehip seed oil, kiwi seed oil, papaya seed oil, essential oils of rosewood, vetiver, star jasmine and frankincense as well as a customized blend of marine antioxidants.
It's a true skin treat. There's no other way to describe it.
Price: $110 USD for 30 ml
>>Night Serum with Retinol + Topical Vitamin C Treatment>>
Apart from the Exfoliating Cleanser this duo is my other favourite in the line-up.
Retinol, a derivative of Vitamin A, is a hot item in the beauty world today as its prized for its ability to kick-start collagen. This potent anti-aging ingredient has been known to cause irritation and redness (as your skin gets used to it), but I didn't experience of that. My skin readily took to what it was dishing out.
I mixed two pumps of the serum with the Vitamin C capsule 3x a week at night and found my skin looked fresh and felt incredibly smooth in the morning.
I normally shy away from Vitamin C products as they tend to make me breakout, but not one zit has popped up in 5 weeks of use.
Can I get an Amen?!
Price (duo): $195 USD for 30 ml + 30 capsules
>>Lip Treatment>>
A handy lip balm to take with you on the go, ingredients like jojoba oil, shea butter and beeswax kept my lips protected and hydrated.
It also contains the company's trademark LipPlump, a proprietary blend of peptides and super-humectants to enhance lip plumpness by "supporting collagen production and increasing epidermal water content".
That being said I didn't notice any sort of plumping action, but it was still a gem at keeping my lips kissably soft!
Price: $68 USD for 25 ml
True Nature Botanicals has definitely created a dream-team line up of products to keep your skin looking youthful, balanced, hydrated and absolutely happy.
I'l cheers to them for that!
*Samples generously provided, but you know the drill all opinions blushing or not are my own.