Hair extensions …
Ok I know what you're all thinking
And you're right.
It's safe to say that with my long hair, which feels like a woolly blanket in the summer, I'll probably never need hair extensions.
But when Irresistible Me, suppliers of premium 100% human hair clip-in extensions, offered to let me try them I immediately thought of my sister. With gorgeous, shoulder length hair she was the perfect person to let you guys know what kind of change they made to her overall look.
Alicia tried the Royal Remy Medium Brown #4  extensions that were 22 inches and had a weight of 200 grams.
What did she think? Read on!
Hello friends – welcome to the night that changed my life ( you should always start a review with a flare of the dramatic).
Here I was – a girl with dreams of having Sonja Flay's hair, about to take a step into her future. I was a bit  hesitant about trying extensions because of the obvious Britney Spears Syndrome, but that quickly changed.
Let me take you through the last 20 minutes
'ok let's do it…..'
'ohhhh  you get a LOT of pieces to work with'
'the  colour is pretty much an exact match'
snap snap
'O  MMGGG WHAT IS HAPPENING!????'
The love was instant, with the words  ' is this how people live?' … 'I'm never going back … 'I'm cutting off all  my hair and just using these extensions" escaping from my mouth
These extensions are SO easy to use, you pop out the clip ( important step, which I missed at first) and then snap back  to lock in place. All it took was the piece to be locked for me to lose my mind. In 10 minutes,  I had long, thick, shiny hair that could easily have passed for my own.
You can feel you're wearing something, but they don't pull your hair, or hurt. My expectations were VERY much exceeded with Irresistible Me.
Will I be trying these out with wavy hair?
Will I be passing these extensions off as my real hair?
LIFE CHANGING.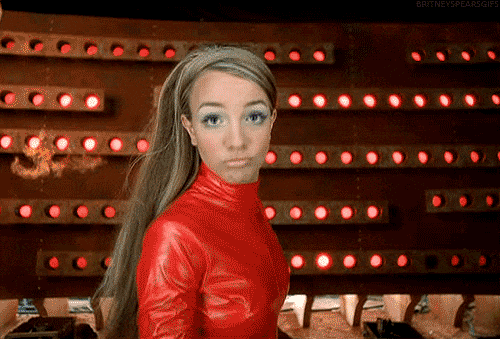 Want to try them too? Get 20% OFF on your first order! Just use coupon code GET20OFF at checkout.
Sample generously provided, but you know the drill all opinions blushing or not are my own (or in this case my sisters!)