Hello lovelies! I've been in a real work-out rut lately, that was brought on by some knee issues, so prompted by my physiotherapist I've been swimming every other day to strengthen the muscles surrounding it.
But you never realize just how out of shape you are until you're awkwardly trying to hide your swimming induced wheezing from everyone else there.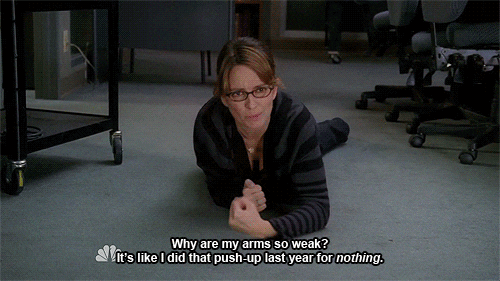 Swimming, even in a low dose chlorine pool, is not ideal for the hair so here are my survival tips to protect my locks from damage that I hope will help you too!
5 tips to protect your hair from pool swimming
#1. Always, ALWAYS wet your hair thoroughly before jumping into the pool. Your hair follicles are like sponges and by forcing them to absorb fresh water first you significantly decrease the chance of them soaking up any chlorine after
#2. Once your hair is wet comb an oil, like coconut or olive, through your strands. This makes your hair slightly waterproof, but I can't stress this next point enough…you may have to wash your hair twice afterwards. I personally find that while oils protect the hair it's also a beast to wash out when your hair is already wet. And one wash just doesn't cut it for me
#3. Don't let the chlorine sit on your hair for too long. Get in, get your swim on, and then immediately rinse and wash after. Or if you want to lounge about in the pool don't forget to take a couple of "rinse breaks"
#4. When washing your hair be sure to opt for natural products that are chockerbox full of ingredients to hydrate and treat and let it rinse for a good amount of time to flush all of the chlorine out. My staples right now are Josh Rosebrook's Nourish shampoo and  conditioner
#5. If you have the time, indulge in a deep conditioning hair mask to further treat and moisturize. I personally like to use this Rahua conditioner, because it's so think and rich, and let it sit for a good 15 mins. Or I'll opt for the Living Libations Honey Myrtle Deep Conditioning Mask.
If you're in a rush then at least let any good quality, hydrating conditioner that you're using sit on your hair for 2-3 minutes.
Happy swimming!