Man belongs to the earth. Earth does not belong to man.
I'm not a plastic kind of girl.
Single use straws and utensils? Get that out of my face.
Throw-away coffee cups and plastic shopping bags?
Every square mile of ocean has 46,000 pieces of plastic floating in it and in some areas there are 5x more plastic than zooplankton. Plastic has even been found in the bodies of plankton which means it has entered the food chain.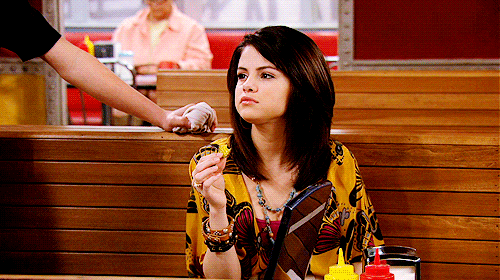 Shocking right?
The effect of plastic on the earth is more critical than global warming right now which is why we can no longer throw up our hands as if the problem is too big to fix.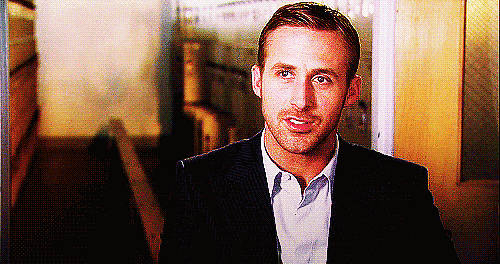 We can fix it! Simply choose plastic alternatives whenever you can like these options:
I use my bag the habit luxe tote and produce bags every week when I go to the farmers market and I'm never without my To-Go Ware bamboo utensil set (you never know when hunger can strike!)
Little actions like that can add up in a big way to help preserve our gorgeous planet.
Thanks for joining me this week blushers, have an awesome weekend! xo