Hi guys, happy Wednesday! I've been a little absent these days and I do apologize for that. I've been working on a side project that has taken up most of my spare time, but it's launching Spring 2016 so bare with me as I pop in and out of my blog over the next couple of months!
The holidays are always a busy time of year and nothing can deflate your Christmas sparkle like a "you look tired" comment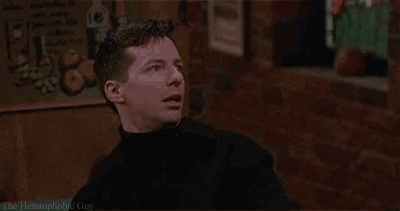 So when you're not able to enjoy the comfy bed in your lady palace for as long as you want to and feel horrified at what's staring back at you in the mirror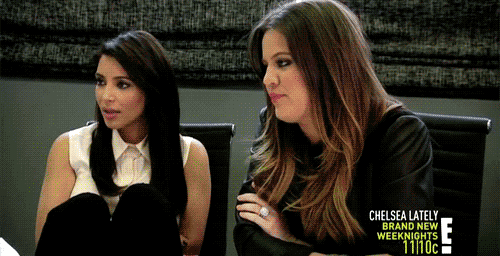 remember these 5 tips to help make you feel human again:
Hop into the shower – no I'm serious. I swear the world's carbon emission problems could be solved during the time it takes for my boyfriend to have a shower, but he always emerges feeling like a new man. So when you feel like hell drag yourself into the shower and let the hot water wake you up, and if you have an invigorating body scrub like this one from Perk Naturals, all the better.
Combat puffy eyes  with cold spoons – while you're having that life changing shower mentioned above pop two spoons into the freezer. Anything cold is a proven remedy to combat puffiness, albeit temporary. Hold them against your eyes for about 10 minutes.
Nix red eyes with warm compresses – on the flip side, if your eyes are bloodshot then hold a warm compress against them for 10-15 minutes. The heat will help to shrink the blood vessels
Hide dark circles – dark circles aren't really a result of lack of sleep, but lack of sleep will make them more obvious. Besides wearing sunglasses you can fool the world of your tiredness with a good cream concealer like this one from Studio 78
Brighten your face – in addition to a decent concealer the other tricks I find to be of enormous help are: tightline your eyes (tutorial) // apply a lengthening + voluminous mascara like this one // dab a highlighter, like this one, to the inset of your eyes, brow bone and on the tops of your cheekbones // swipe on a bright shade of lipstick. Trust me, when you're faking a wakeful put-togetheredness, a distracting, colorful lip is your best friend // blend a peach cream blush onto your cheeks. Peach tones brighten the skin and take the focus away from dark circles. Plus cream formulas have a slightly dewy result on the skin. I really love I Put a Spell on You by ILIA Beauty for this affect.
Got a "look good on no sleep" tip for all of us? Let's hear them in the comments!