What could possibly go better with your breakfast than a cuppa coffee in the morning?
Nothing.
That's what.
It's a hug in a cup and who doesn't love that kind of start to your day?
My obsession with coffee, especially mushroom coffee, is well documented, particularly if you follow me on Instagram.
I love taking the time to brew it so I can add warming spices like cinnamon and cardamom, or turn it into a butter coffee for extra customization.
What can I say? I love me a fancy coffee.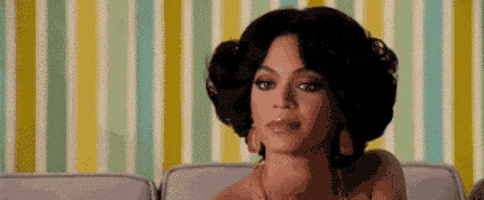 But if I was time crunched, or travelling, then single-serve coffee pods, like those offered by Keurig and Tassimo, would be very appealing.
The problem the convenience these coffee pods bring us however is an environmental tipping point.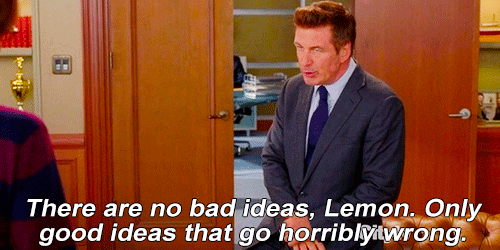 In 2014 enough Keurig K-Cups were sold to circle the world more than 10x
In one year, people in Toronto tossed 10 million (or 90 tonnes) non-recyclable cups into the garbage which then made its way to the landfill
Approximately 30% of homes and businesses in Toronto use some sort of single cup machine so this environmental issue is only going to grow
Shocked?
Ok you and Harrison Ford aside, rather than toss your beloved single-cup machine there's a company in Toronto that's working to lessen the environmental impact of these coffee pods.
GoJava has partnered with TerraCycle to offer you not only a free next-day delivery service, but will also come and collect your coffee pods to recycle them, again at no cost to you.
Here's how it works:
Go to GoJava and order your coffee (right now they only deliver to: Toronto, Etobicoke, Mississauga, Markham, Thornhill, Richmond Hill, and Vaughan)
Your order will get delivered the next day for free (except on weekends and holidays)
Enjoy your hug-in-a-cup coffee and collect your used pods in the GoJava Recycling Bin (which they will give you)
When you place your next order, leave your GoJava Bin outside on the delivery day for them so that they can pick it up (or if you're an office, they'll come right in and collect it)
What happens to the pods once they're collected? TerraCycle Canada takes it to a special processor who is able to grind down the pods and separate them into their components (e.g. coffee and plastic). The coffee is then used for compost, while the plastic is made into plastic lumber and used in applications such as flooring, park benches and playgrounds. Go Java pays a fee for each pallet to make sure that the products are properly recycled, but it's all free for you
Curious?
Give them a go and save $10 on your first order by using the code DISCOUNT10 at checkout.
And you could also win a $100 GoJava gift card! Just enter below for your chance to score a whole latte coffee.
Open to residents of Toronto Etobicoke, Mississauga, Thornhill, Markham, Richmond Hill or Vaughan only
*This post was sponsored by GoJava, but I'm 100% behind their mission to find a solution for this growing environmental problem. If you use coffee pods I wholeheartedly encourage you to try them out!