Isabel Salo, blogger and voice behind Frivolous Girl, a fabulous resource for green beauty reviews, DIY projects and yummy recipes (and who, in my opinion, has one of the most memorable social profile photos because it radiates sunshine and happiness…check out her Instram account here), tagged and nominated me for a Beautiful Blogger Award!
By accepting this award you have to share 7 random facts about yourself and nominate 7 other beauties to come forth and claim their award too.
Here goes!
>>7 random facts about yours truly>>
1. I have my grade 8 piano certificate from the Royal Conservatory of Music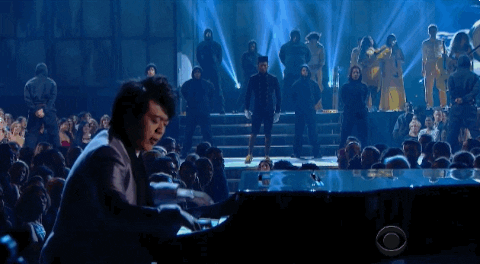 2. Colin Farrell and I had a "moment" once
3. Like the "curse of Penny's birthday strikes again" I also have  curse. A vacation curse. Every…single…time I go on vacation something goes wrong. God why??!
4. When I was a kid, and still to this day, nothing makes me happier then being able to buy the fanciest dress in a store. And of course now that I'm an adult I can take that dress out for a night of even fancier cocktails
5. I have a terrible habit of spoiling the ending of a movie / tv show my friends haven't seen
No I totally am. (Sis, really, I'm going to try and get better at that)
6. I've read all of the Game of Thrones books (and it kills me the tv series is not accurate). Valar morghulis.
7. I can still recite, word for word, the Romeo & Juliet soliloquy I had to do in Grade 11. Go figure huh?
>>7 beautiful blogger nominees>>
>>House Rules>>
Display the Award logo on your blog
Thank the person who nominated you and link back to them
Share 7 random facts about yourself
Nominate 7 other beautiful bloggers
Let them know they have been nominated